Welcome to Paradise Computer Services
Paradise Computer Services (Pty) Ltd, was established in 1996 an IT integrator in Seychelles, over the years it has grown to be the leading IT solution provider for both Governmental and private clientele on one primary corporate moto "Excellence in Customer Service".
More Details...
Our Services
We provide comprehensive IT solutions to your daily business needs. Services Details Comes here.
More Details...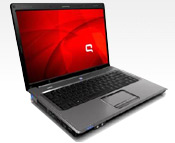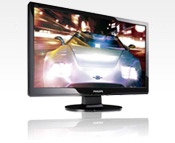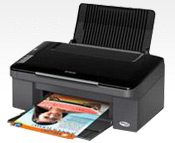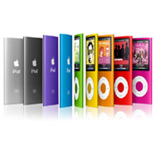 ipod nano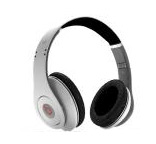 Headset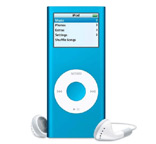 AppleiPodnano 2gb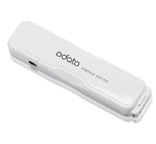 AppleiPodnano 2gb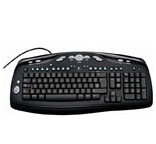 Techcom
Keyboard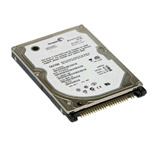 160GB IDE
HARD DISK (3.5")
250GB SATA
HARD DISK (3.5")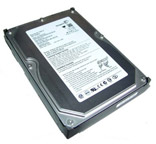 320GB IDE
HARD DISK (3.5")